---
---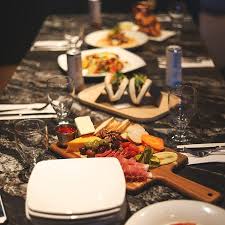 ---
---
Item Details
Description


Good towards Food & Beverages.

Limit Of $200.00in scrip per reservation.

Automatic 15% cash gratuity will be added to bill upon payment

Terms & Conditions


Conffusion Corner Bar & Grill 204-284-6666

500 Corydon Avenue

WWW.confusioncornerbarandgrill.com

Terms:

1. This Certificate Holds No Cash Value.

2. Taxes and gratuities, where applicable, are to be paid in cash, debit, credit card, etc. Example: The bill is $8.50 with $0.43 GST and $0.60 PST totalling $9.53. If you use a $10.00 Certificate you will be responsible to pay the $1.03 in taxes, plus any gratuity(if applicable), in cash, debit, credit card etc.

3. Certificates may be used in combination but Term #2 will still apply.

For more information, please call (204) 298-5528.