---
---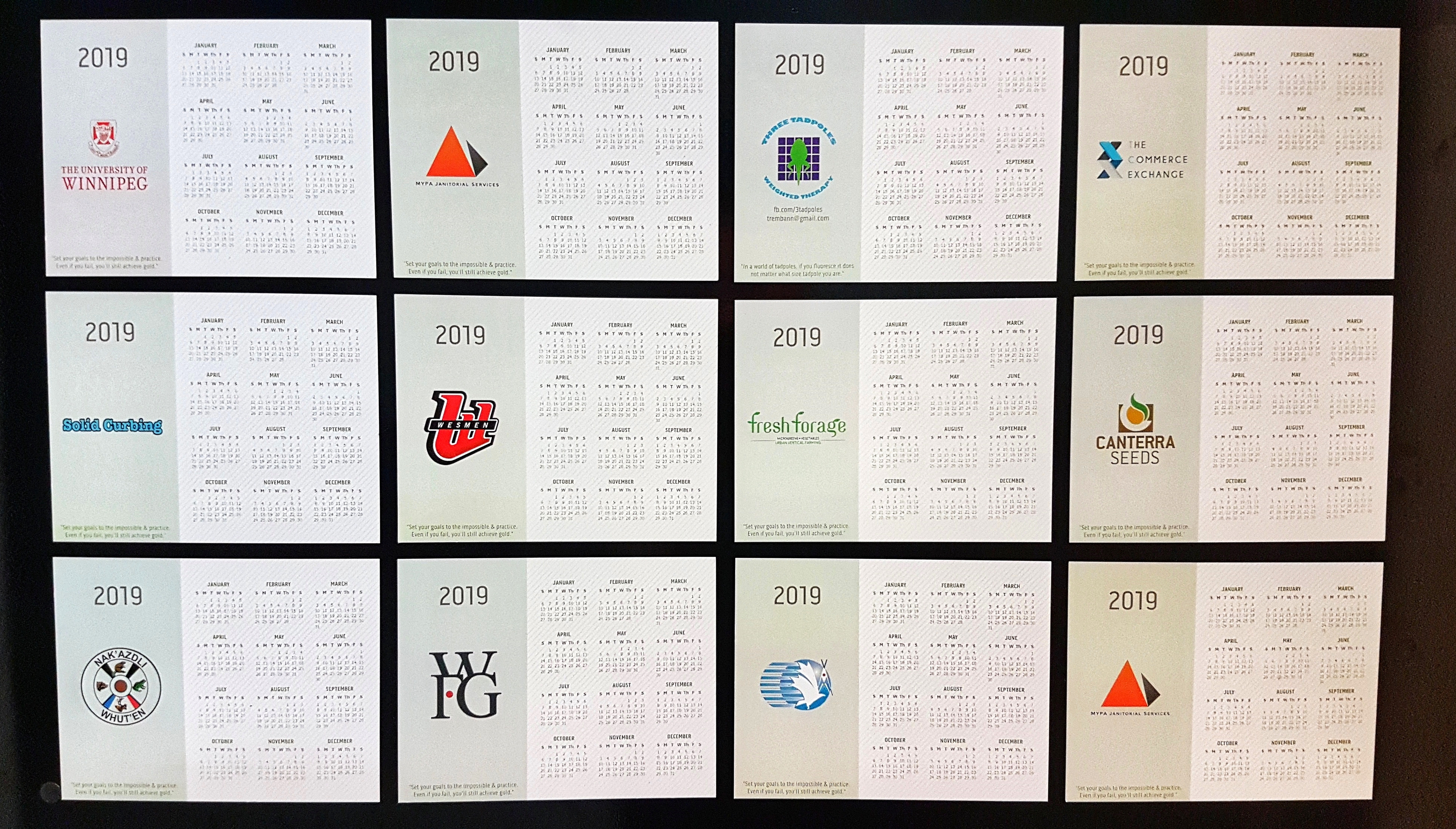 ---
---
Item Details
SellerPhysical Branding Agency Ltd.
Category

ContactKevin Kozakewich
Location Winnipeg, MB R3B 1N7
Phone

204 890 4946

204 890 4946
Member of The Commerce Exchange
Description


Calendar magnets are one of our most popular promotional items to date!! You can completely customize the design on the front with any artwork you want. It's a perfect sized way to have your clients see your brand, thinking of you every time they open their fridge. (Or wherever they stick your magnet.)

We accept 50% barter on everything we carry!!