---
---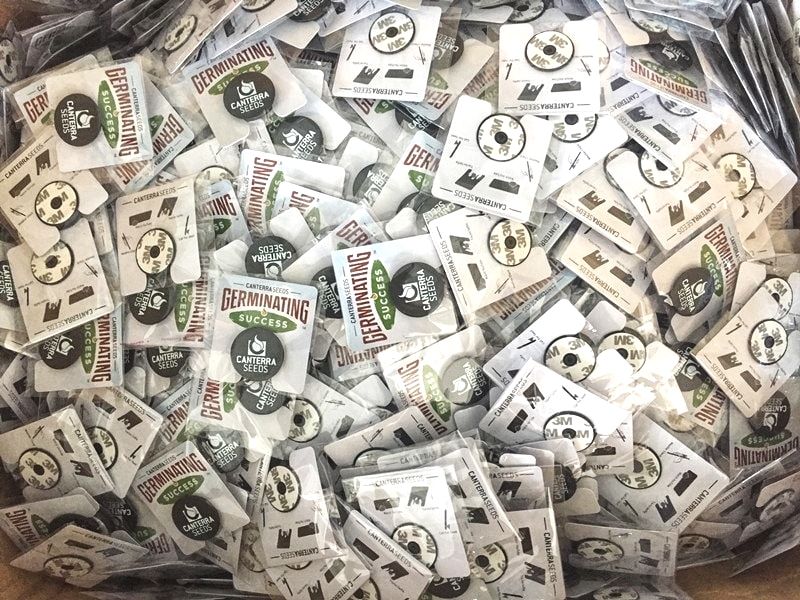 ---
---
Item Details
SellerPhysical Branding Agency Ltd.
Category

ContactKevin Kozakewich
Location Winnipeg, MB R3B 1N7
Phone

204 890 4946

204 890 4946
Member of The Commerce Exchange
Description


Fully customizable phone sockets, complete with custom branded packaging to give your clients a first impression they'll remember!! These are perfect for tradeshows, or a gift to a client after a job well done.

We accept 50% barter on everything we carry!!