---
---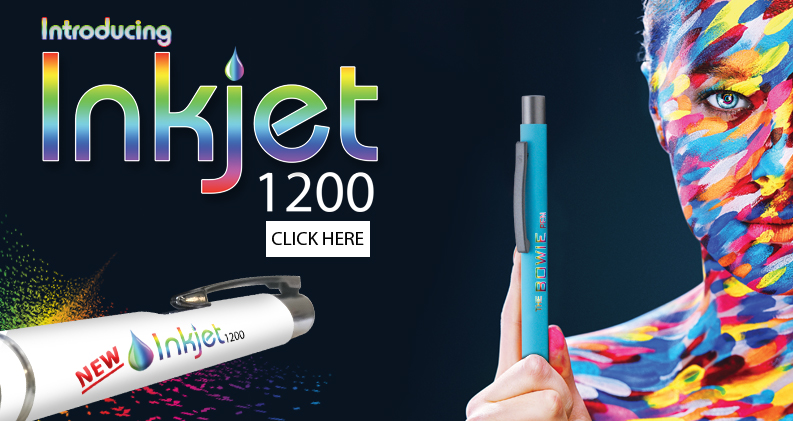 ---



---
---
Item Details
Description


Shop thousands of different pens on GoldStarPens.com. The price you see is the price you pay.

When ready to place an order, contact Northern Exhibits, Winnipeg's distributor for GoldStarPens, accepting 50% barter on all online pricing.

We'll show you samples, help build your design, and ensure you get a quality order everytime.