---
---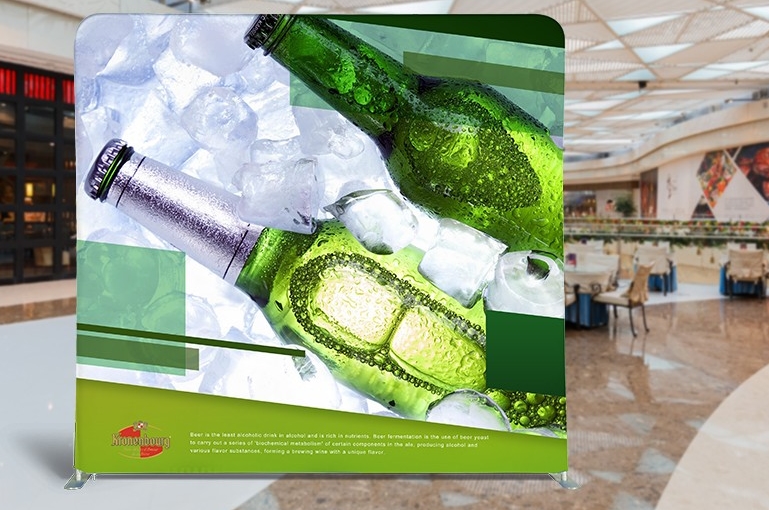 ---



---
---
Item Details
Description


Graphic backdrops are often the first display item any business will buy. Not only do we make sure that ours are quick to assemble & lightweight to transport, but also the lowest price on the market combined with 50% barter.

Get an 8' wide backdrop for only $495, or 10' wide for $695. Make the backdrop double sided for only $195 more.

When you purchase any of the above, we'll also include a Stock.Adobe.com image for free to use as your background. Combined with your logo, it's a quick way to build a powerful brand with minimal setup!