---
---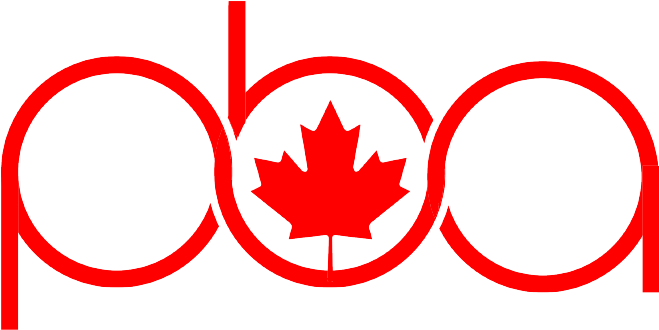 ---
---
Item Details
Description


We have over 670,000 tradeshow displays & promotional products from 30,000+ North American suppliers. Simply let us know what you're interested in, and we'll find it for you with the lowest price including 50% barter!!

Terms & Conditions


Kevin Kozakewich
Key & Strategic Accounts

NORTHERN EXHIBITS
Attn: Kevin Kozakewich
402-228 Notre Dame Ave.
Winnipeg, Manitoba R3B1N7
Canada, 1 204 890 4946

Visit: Shop.NorthernExhibits.com
To shop 670,000 promotional products from North American suppliers.

Can't find something? Sourcing is our specialty!!